Hiya – I was  born in Wroclaw city, Poland but moved to Ireland in 2005 and now I'm very proud to call Ireland my home. I'm happily married and a father to one little boy who is now 18 months old.
I love sport and adore Tennis ,although I spend more time watching it than playing it now days. Love  rock music and my favourite band is called TOOL
Wojtek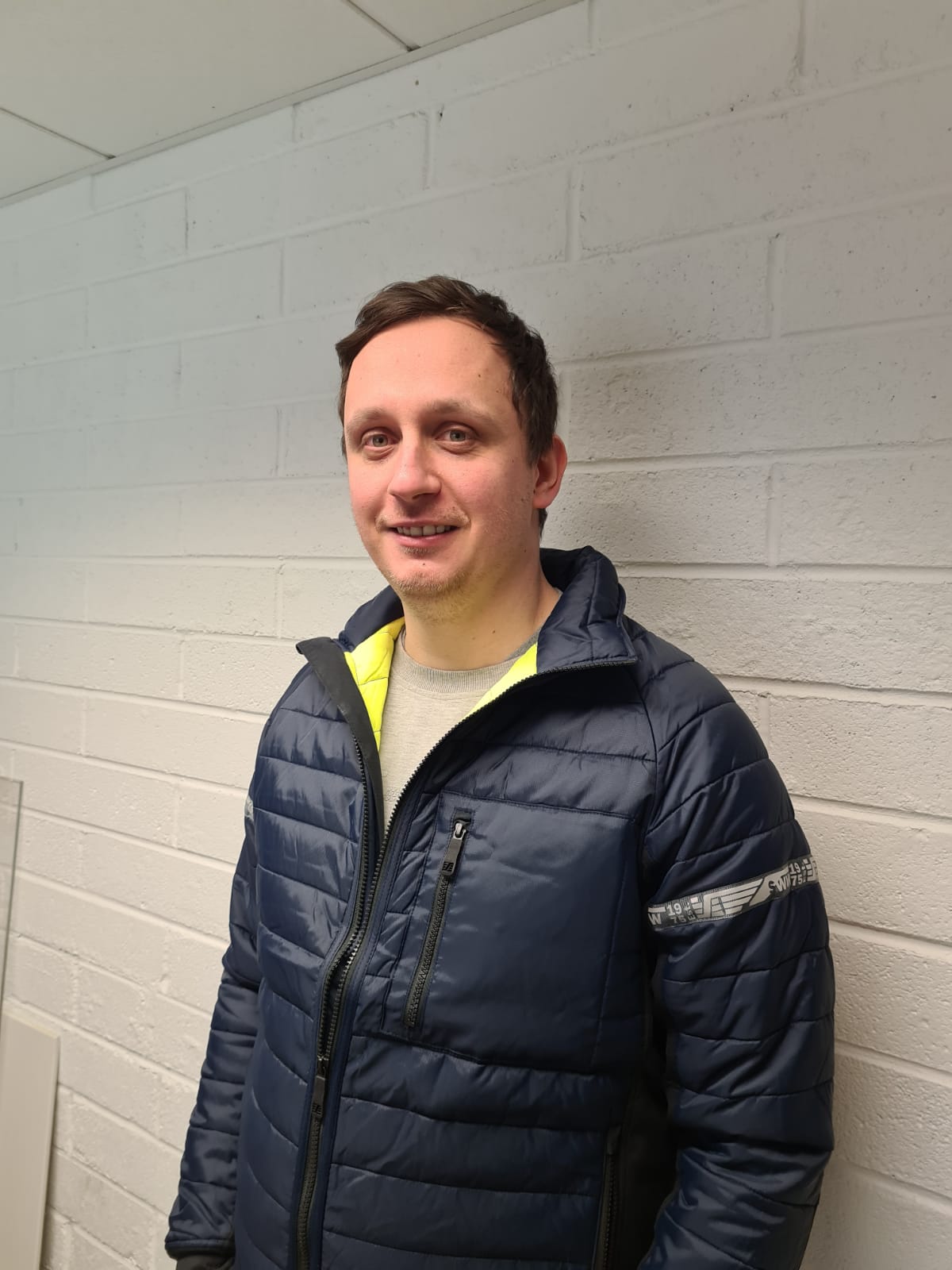 Hi – I'm from a city of Osijek in the East part of Croatia. I Like to listen to rock music, my all time favourite and I listen to on a daily basis is Credence Clearwater and AC/DC.
From a very young age, I just loved to build stuff from wood, so basically I have always been a carpenter. My job is my hobby and I worked in Croatia as a fully qualified joiner from age of 19 till age of 27. I moved to Ireland and continued to work in trade, opening up Nook Designs with my friend and colleague Wojtek in 2017.
I fell I love with a Wexford woman and i have settled down in Camoiln , Co Wexford with my beautiful partner Jennifer and our gorgeous little boy.

Miro
Nook design installed our kitchen, utility room and shelving in our bathroom and front room. We were really happy with the results. Miro's attention to detail was brilliant, ensuring all colours matched perfectly and everything was finished to a high standard. He went out of his way to make sure we were happy with everything, returning a few times to do final tweaks and make sure everything was perfect. Our kitchen and sitting rooms are stunning and the work from Nook Design is a big part of that. I'd have no hesitation in recommending Nook Design